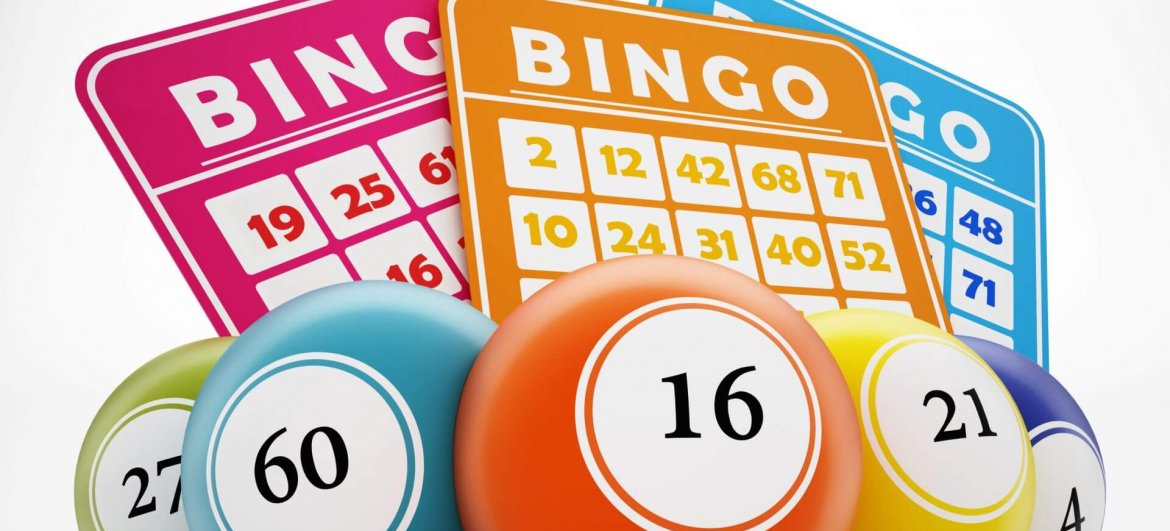 Bingo Night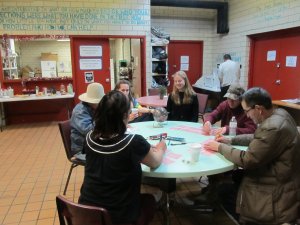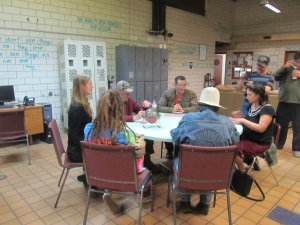 Bingo Night
On February 9, the Casa de Samaritan Homeless Shelter was filled with laugh and positive emotions. The group of students from Armand Hammer United World College of American West arranged Bingo Night on this Friday evening.
Both homeless people, who came for dinner and / or overnight to the shelter, and the volunteers, who were helping that evening, were participating in this gambling game. The prizes were different kinds of cookies, which made this game even more enjoyable and joyful.
The Casa de Samaritan Homeless Shelter lets everyone feel like at home, and Bingo Night was one of those evenings, which unite every person in the shelter and remind, that everyone is equally worth having the roof above them, dinner, and caring and supporting people around.