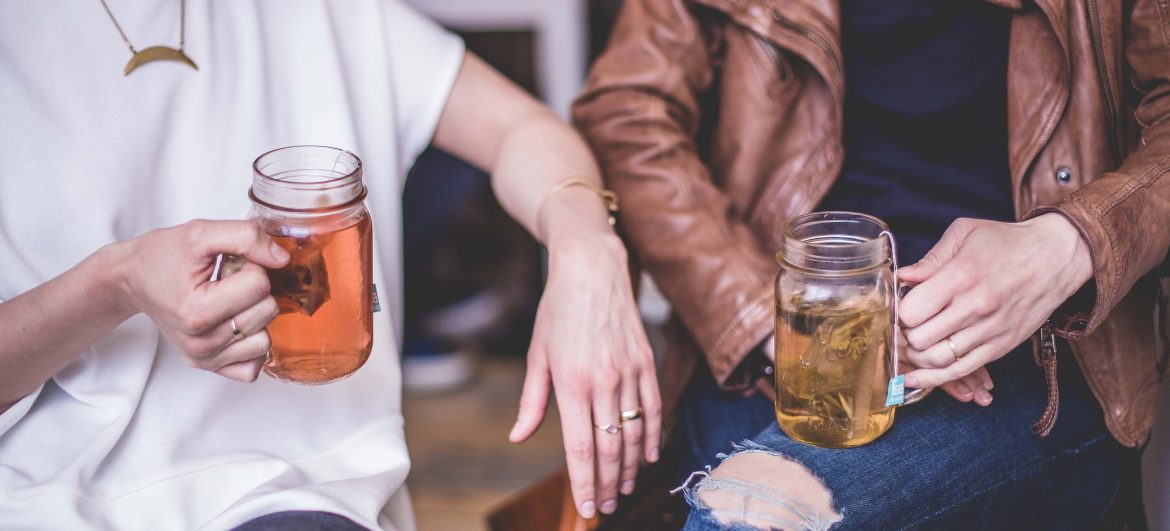 Integration of Homeless to Society
Providing a shelter is one thing, but the problem of homelessness can be never tackled unless those who are involved can integrate into the society once again. We often try to provide residence for homeless, but the core problem of homelessness will not be tackled if we do not find a way for them to integrate back into society.
Homeless who stay in Samaritan House cannot simply stay, but they have to play their role in maintaining their environment. We divide chores for anyone who chooses to sleep overnight. Furthermore, we provide counseling with permanent housing program and employment information if the homeless chose so. Samaritan House has a computer that can be assessed by anyone 24/7 for homeless to look at any information they might find necessary to know.
Eventually, Samaritan House's role should not be simply taking people in, but also giving them the knowledge, the tool, and the ability to support whatever is necessary for them to integrate back into the society and finally find him/herself a home.